The Federal Ministry of Humanitarian Affairs, Disaster Management and Social Development, has taken to their Official Twitter account this evening that, all N-power should discard the fake news about the N-power Batch C has been shortlisted.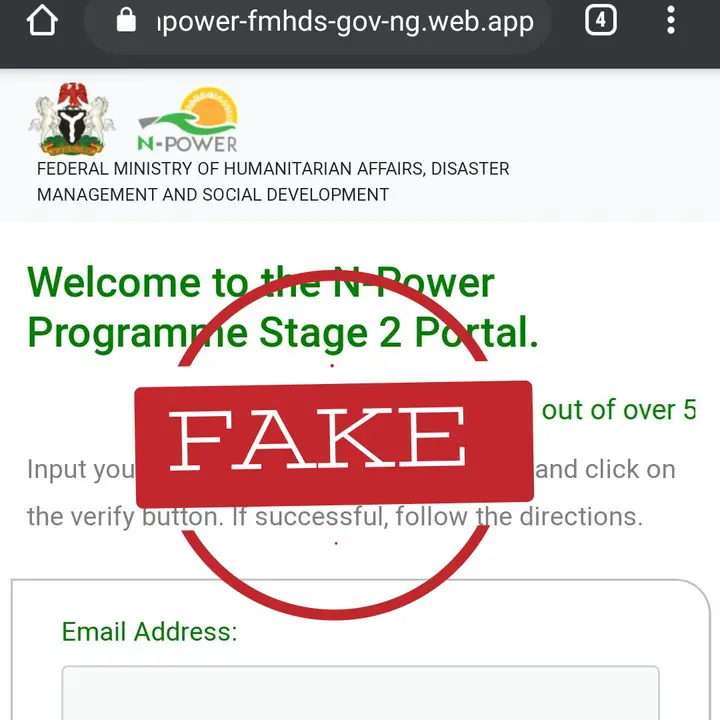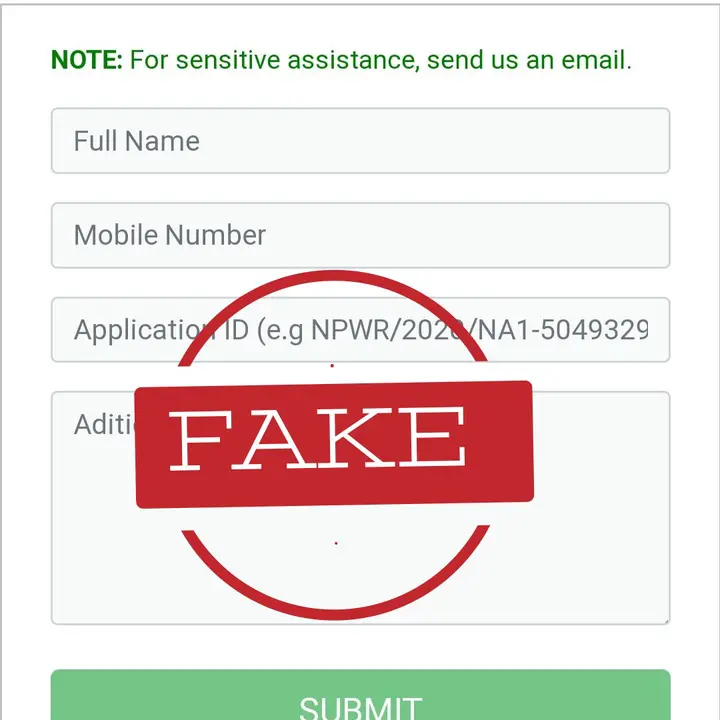 The attention of the Ministry has been drawn to the fake news and website that has been in circulation,the website created by some mischief makers, in order to dupe N-power applicants.
The Ministry made it known that, all their information will be Channeled through their Official channels, so the applicants should discard the cooked lie about he list.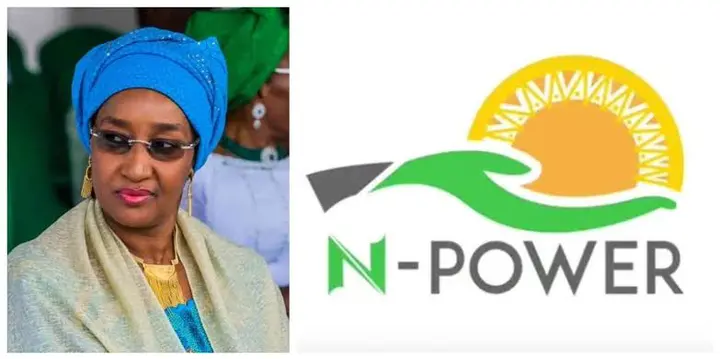 On the fake website, there are list of applicants, that applied for N-power, the list is not authentic and it's purely fake.
The Ministry in a statement from the official twitter handle said, "we wish to advised the public members to disagree with any news that is not from the official website or the official twitter handle of the Ministry".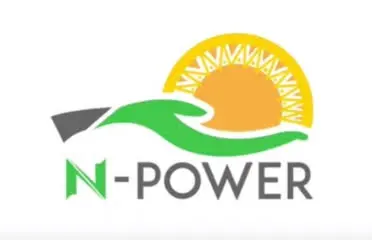 Note: "We will communicate to the entire public and the N-power applicants through our Official channels"
Kindly share this information with others applicants, don't fall victim of fraudsters. Stay safe.